MISSION STATEMENT
The Mission of the Greek Orthodox Church of Saint Luke is to lovingly serve the liturgical and sacramental needs of the Orthodox Christians in our community through the Word of Jesus Christ and teachings of the Church. By practicing charity through stewardship and Christian ministries we will create an environment where parishioners are involved in the life of the church.
June 7, 2020 -- Pentecost
WELCOME HOME!
To view the Divine Services, please visit https://www.twitter.com/SaintLukes2
All Sunday Divine Liturgies will be livestreamed at 9: 30 am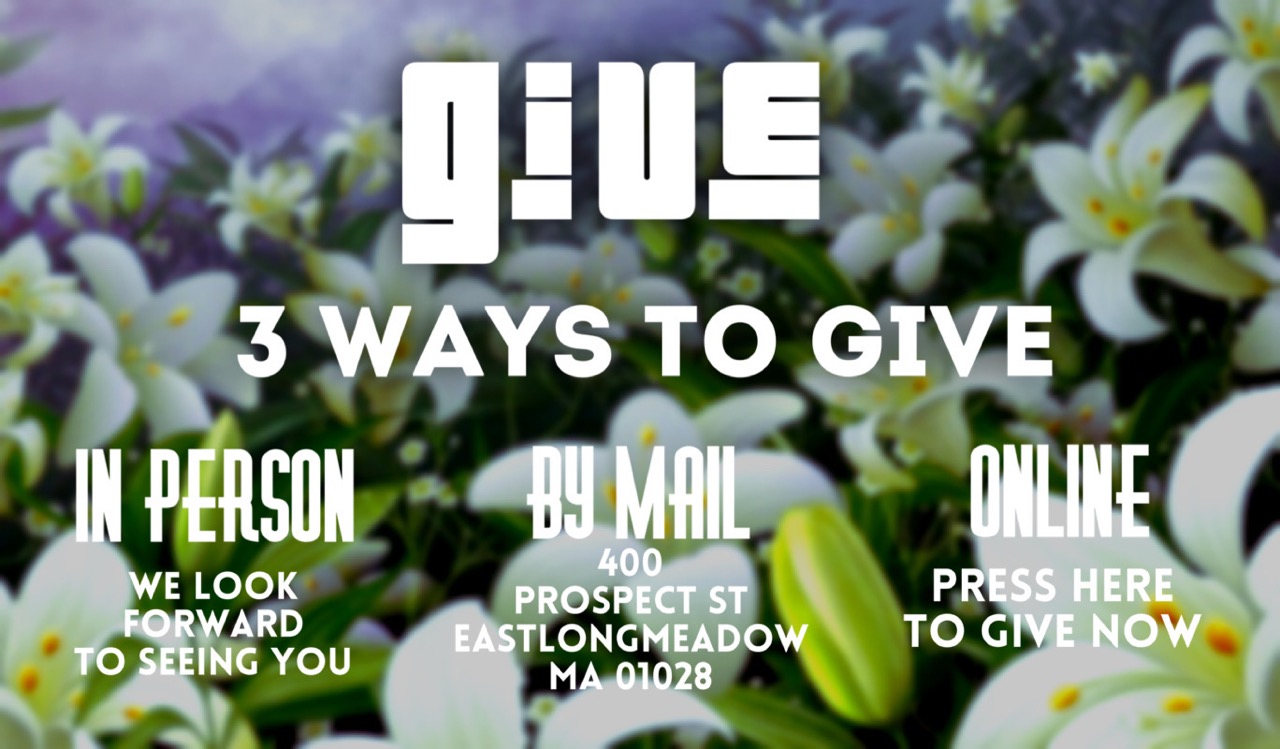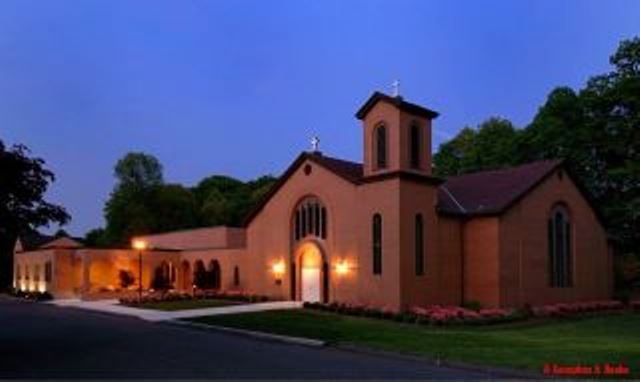 ***Click here for the Parish Calendar***
Ways to Stay Connected with Saint Luke's -- Our Online Newsletter and Social Media Connections
Facebook: https://www.facebook.com/Greek-Orthodox-Church-of-St-Luke-117241728293823/
Twitter: https://twitter.com/search?q=SaintLukes2&src=typd
Instagram: https://www.instagram.com/stlukeastlongmeadow/
The Messenger Monthly: http://stlukego.org/about-us/the-messenger
The Marriage Preparation Seminar will take place on May 2nd via Zoom!
Please contact Fr. Panteleimon at frpklostri@gmail.com if you have any questions
God bless and stay safe!
*** In light of Covid-19 and for the well being of our participants and guests, Dancing With Heart has bee rescheduled for Saturday, October 10 at the Cedars.
You may still support the participants in our 2020 Dancing With Heart event by visiting their support page at:
https://donate.lovetotherescue.org/team/276433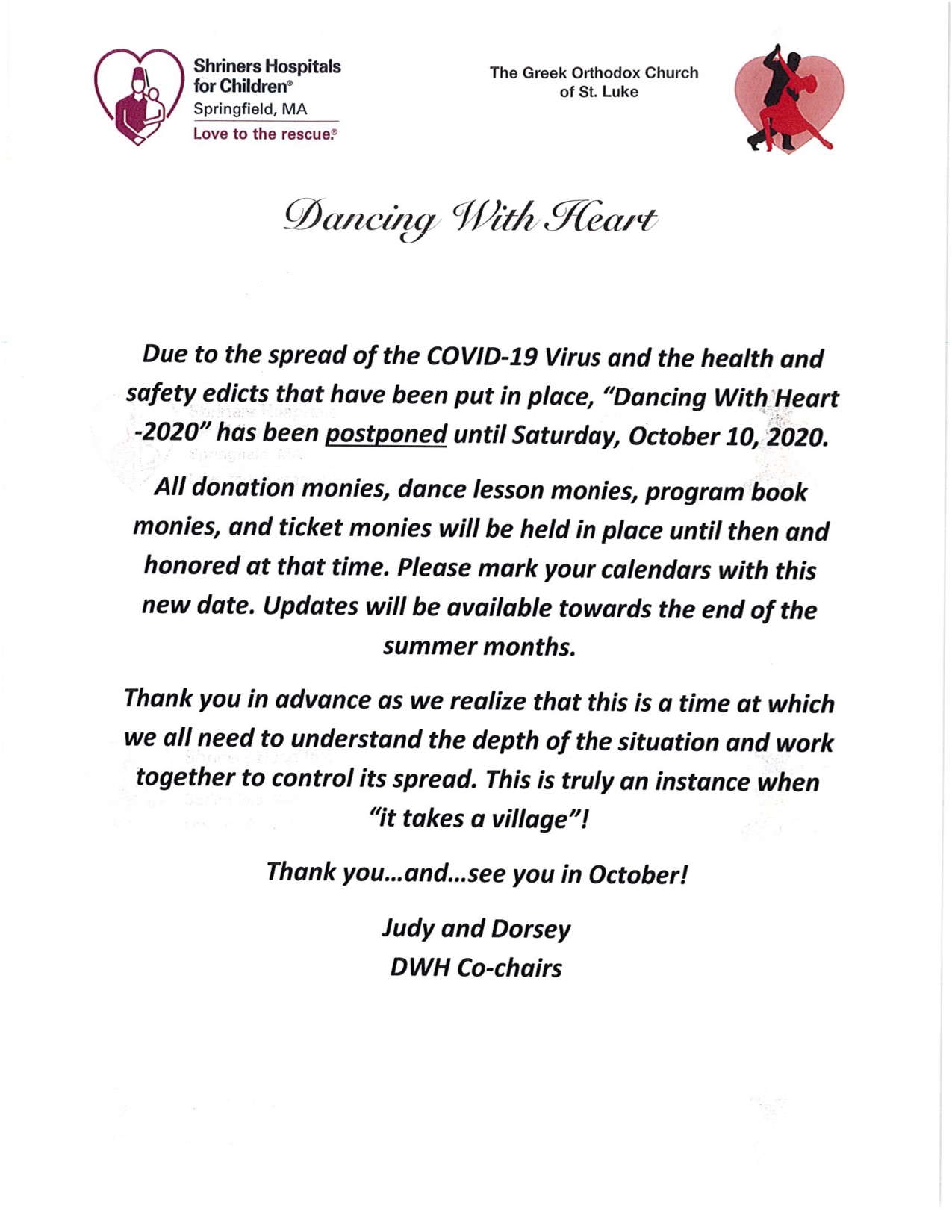 Services Schedule
**********************************************************************
Sundays and Weekdays: Orthros @ 8:30 am and the Divine Liturgy @ 9:30 am. After Sunday Divine Liturgy, there is a coffee reception in the Pappas Fellowship Hall.
If you have any questions, please call us at 413-525-4551 or e-mail at frpklostri@gmail.com

The Orthodox Marketplace - The official online store of the Greek Orthodox Archdiocese of America

Share the Orthodox Christian Faith with an Iconogram