MISSION STATEMENT
The Mission of the Greek Orthodox Church of Saint Luke is to lovingly serve the liturgical and sacramental needs of the Orthodox Christians in our community through the Word of Jesus Christ and teachings of the Church. By practicing charity through stewardship and Christian ministries we will create an environment where parishioners are involved in the life of the church.
Ways to Stay Connected with Saint Luke's -- Our Online Newsletter and Social Media Connections
Facebook: https://www.facebook.com/Greek-Orthodox-Church-of-St-Luke-117241728293823/
Twitter: https://twitter.com/search?q=SaintLukes2&src=typd
Instagram: https://www.instagram.com/stlukeastlongmeadow/
The Messenger Monthly: http://stlukego.org/about-us/the-messenger
PARISH RESOURCES
Attention 7th-12th grade students: Please start thinking and brainstorming about your Oratorical speech. The topics and tips and resources are listed online at https://www.goarch.org/-/2018-st-john-chrysostom-oratorical-festival-topics. Fr. Panteleimon and Mrs. Dasco are available for help and to offer feedback.
Our parish level festival is scheduled for Sunday, March 25. We are proud to be hosting the District Level Festival here at St. Luke's on April 21 at 10:00 am. Please put these dates in your calendar. The St. John Chrysostom Oratorical Festival provides Greek Orthodox teenagers the opportunity to write and talk about their faith.
SCHOLARSHIP APPLICATIONS
1. Click here to view the Barbara Olender Scholarship Application
2. Click here to view the Madeline S. Knava Scholarship Application
3. Click here to view the Endowment Grant Application
Services Schedule
Beginning September 2017, Sunday and Weekday Orthros @ 8:30 am and the Divine Liturgy @ 9:30 am. After Divine Liturgy, there is a coffee reception in the Pappas Fellowship Hall.
If you have any questions, please call us at 413-525-4551 or e-mail at frpklostri@gmail.com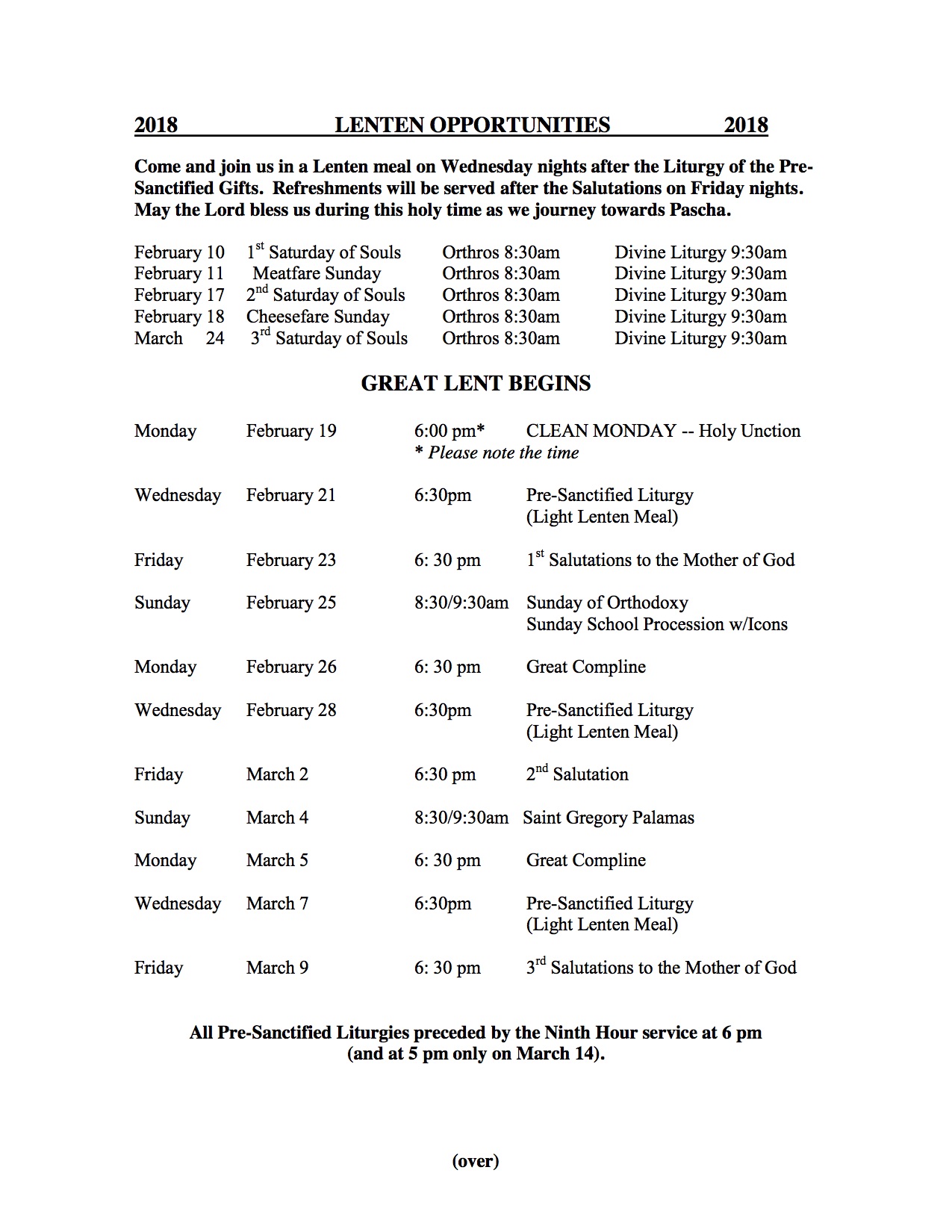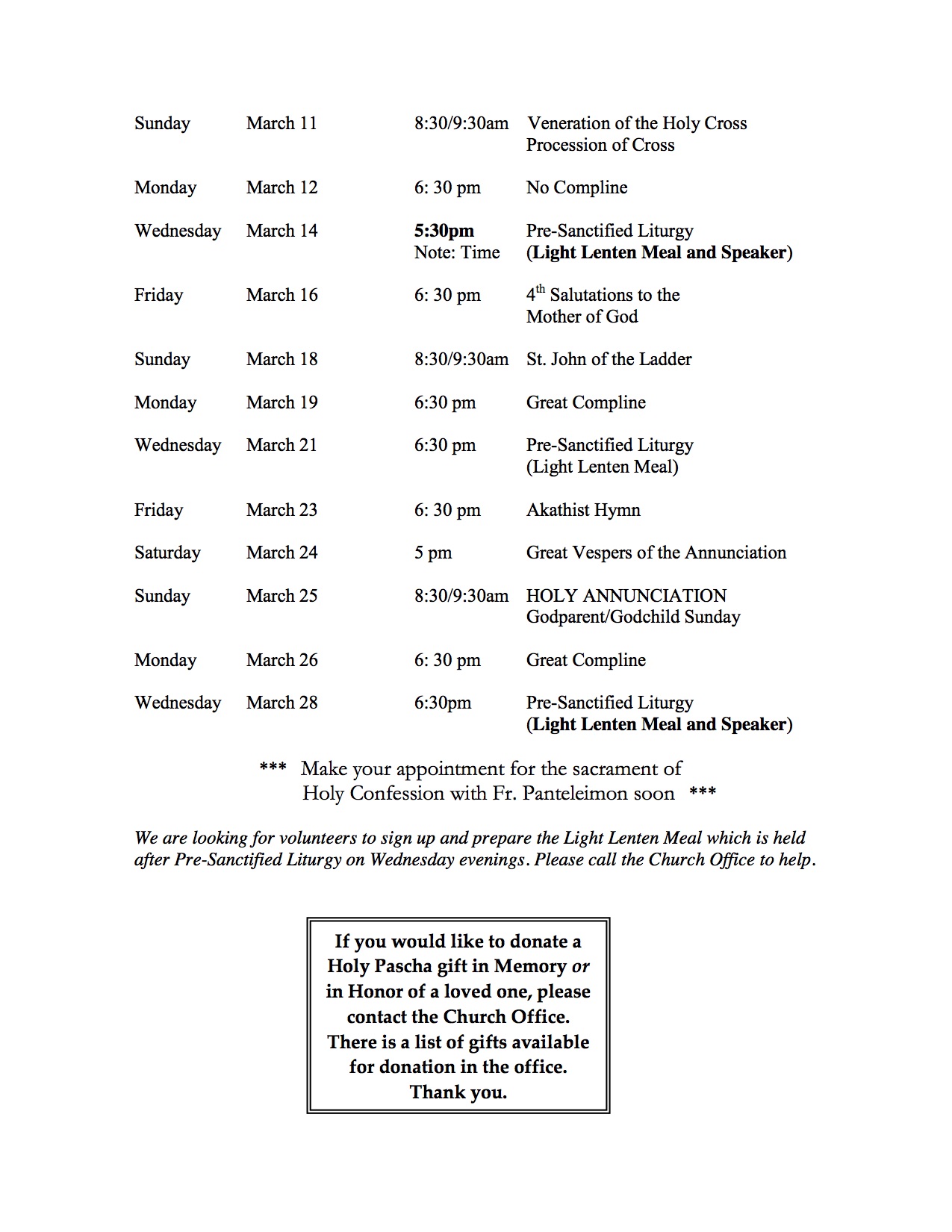 The Orthodox Marketplace - The official online store of the Greek Orthodox Archdiocese of America